Create a Smile: Ways to Donate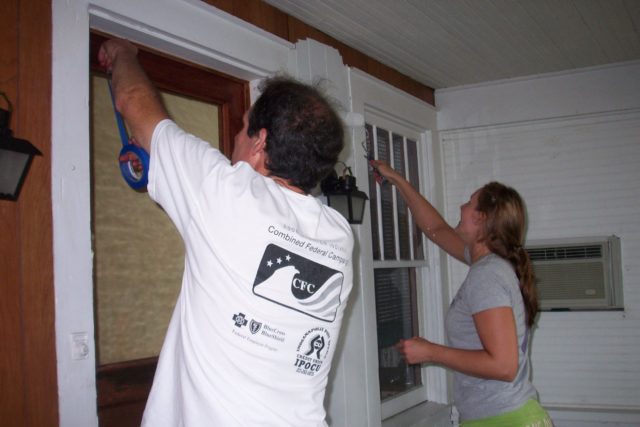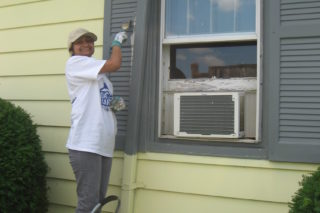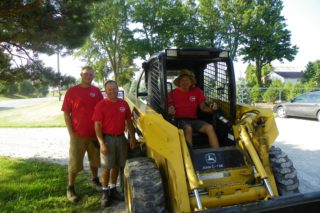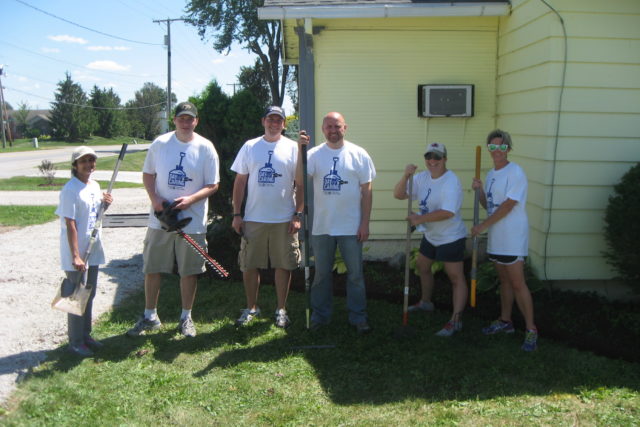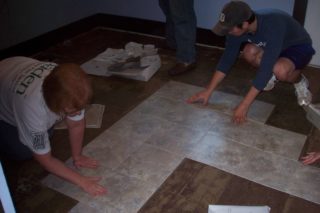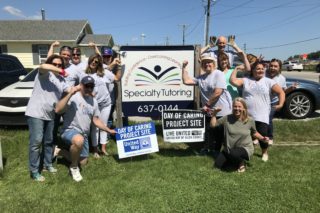 Donate Your Time and Talents
Specialty Tutoring is eternally grateful for all of the individuals, families, philanthropic organizations, and businesses who have donated their money, goods, services, or time to us over the years. Contributions of time, talent, and hard-earned dollars from supporters in our community allow Specialty Tutoring to keep overhead costs down and ensure that our services remain accessible and affordable to everyone who is committed to getting help for their child.
Monetary Donations:
Your monetary donation can make a life-changing difference for a child! We routinely see children in our area schools functioning at multiple grade-levels below their current grade placement in reading, math, or writing. Sometimes families cannot afford the help that is needed. You can provide opportunities for a child today by clicking the DONATE button found at the top or bottom of every page!
We also welcome donations of educational materials, laptops or tablets, office supplies and student incentives.
Donate While You Shop:
It's a small act that can make a huge difference! Donate without even spending an extra dime! Specialty Tutoring is involved with the following ongoing community fund-raising opportunities:
Kroger Community Rewards – Shop at Kroger and earn $$ for Specialty Tutoring!
For more info, click here
To download a step-by-step instruction sheet, click here.
Amazon Smile – Do all of your Amazon shopping via Amazon Smile, and a portion of your purchase goes to Specialty Tutoring!
For more info, click here.
To download a step-by-step instruction sheet, click here.
Office Depot Give Back to Schools – Simply make a purchase of school supplies, provide Specialty Tutoring's school ID at checkout (70235315), and we will receive 5% back in credits for FREE supplies!
For more info, click here.
Volunteer Your Time:
If you have your own business or possess a special talent, please consider volunteering or offering a discounted rate for your services.
Contact us
to learn about other volunteer opportunities!
We look forward to hearing from you!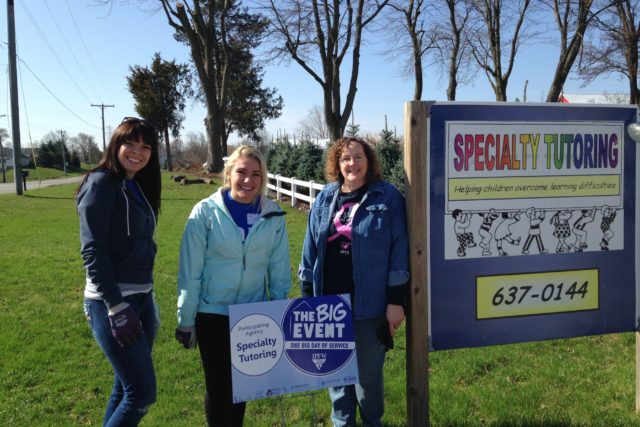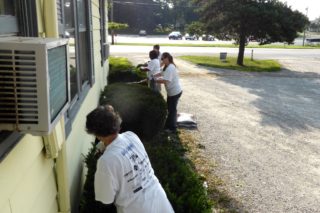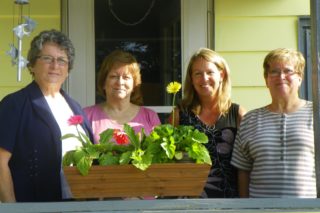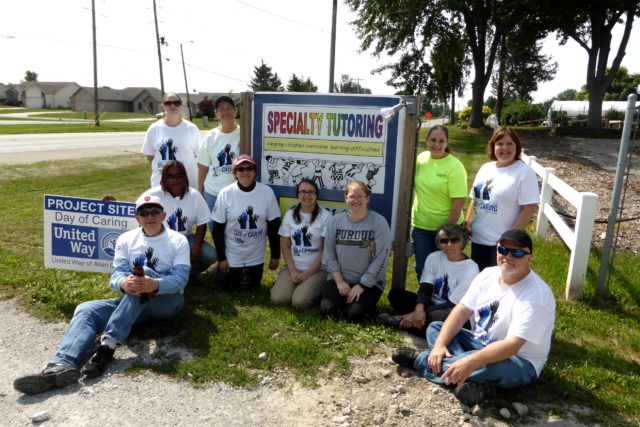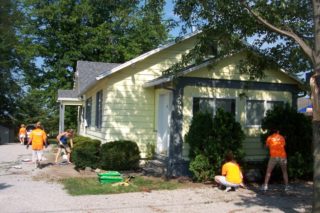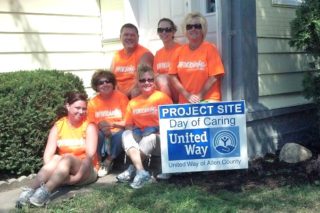 Thank you to…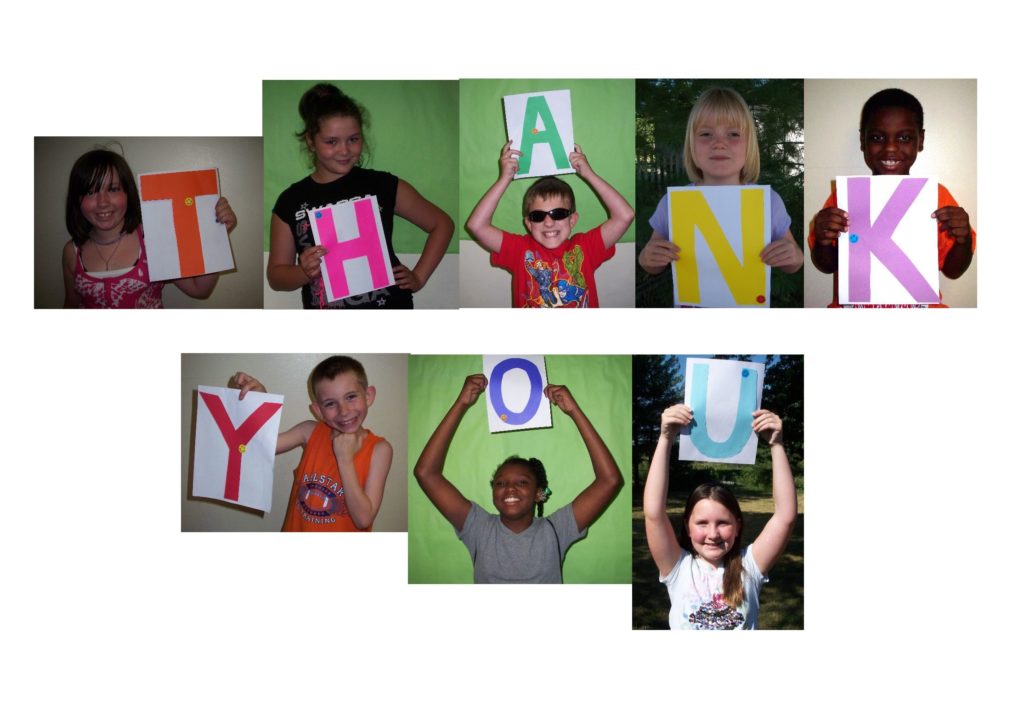 The Goodrich Family
Monetary Donation
The Blessing Family
Monetary Donation
The Erlandson Family
Monetary Donation
The Minick Family
Monetary Donation
The  Williams Family
Monetary Donation
The Olsen Family
Monetary Donation
The daughters of Adrian Weaver:
Mary, Ruth & Madonna
Monetary Donation
Tredway Pools & the Denny Family:
Monetary Donation
M.E. Raker Foundation
Grant Funding
Liberty Mutual Employees
Donating through Give with Liberty
Matching Funds Program
The Theta Theta Sorority
Donation of Reading Program Materials
Home Depot, Lima Road
Discounted Supplies
Lowe's, Lima Road
Discounted building materials
Northcrest Best Buy
Donation of computers
Lincoln Foundation
Donation of gently-used office furniture
Westview Alliance Church
Donation of space to provide offsite tutoring
Lindsey Rogers
Video Production
Holly Rothenbush
Family Therapist & Behavior Analyst
Guest Speaker for Professional Development
Dr. Tasha Williams
Fort Wayne Neuropsychology
Guest Speaker for Professional Development
Dr. Michael Bendele
IPFW, Psychology
Guest Speaker for Professional Development
Carroll High School & Northrop High School
National Honor Society Volunteers
Copying & Clerical Help
IPFW Big Event
IPFW staff, students, and alumni
Indoor & Outdoor Projects
Ossian Health Communities
2020 United Way Day of Caring
Outdoor Clean-Up & Landscaping
YMCA
2019 United Way Day of Caring
New Patio & Flower Bed, Landscaping
Summit Reinsurance
2017 & 2018 United Way Day of Caring
Landscaping, Painting, Copying
Gibson Insurance
2016 United Way Day of Caring
Landscaping, New Bathroom Floor, Copying
Broadridge Financial Solutions
2015 United Way Day of Caring
Landscaping, New Mulch, Painting, Copying
Headwaters Counseling
2014 United Way Day of Caring
Landscaping, Painting, Bookbinding
Baden Retirement Services
2013 United Way Day of Caring
Entryway Flooring & Outdoor Clean-Up