COMING SOON:
A larger headquarters to double outreach!
10002 Dawsons Creek Blvd
Fort Wayne, IN 46825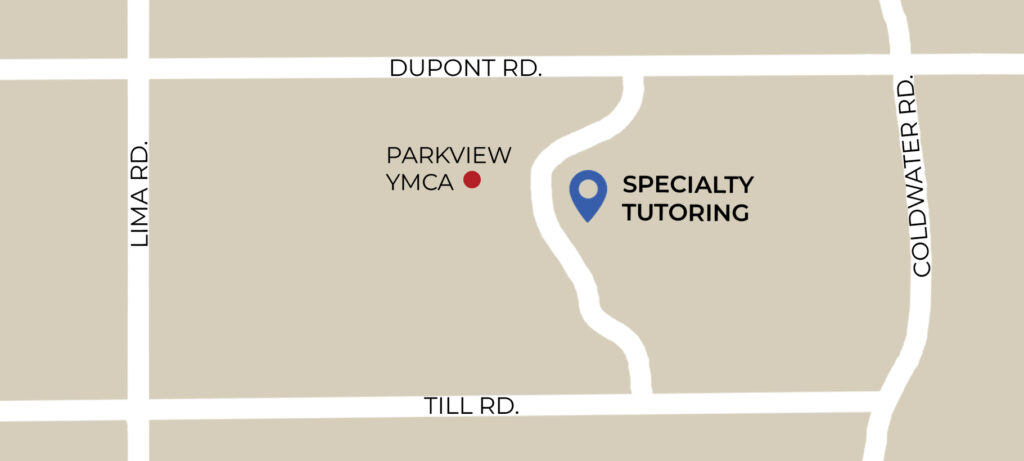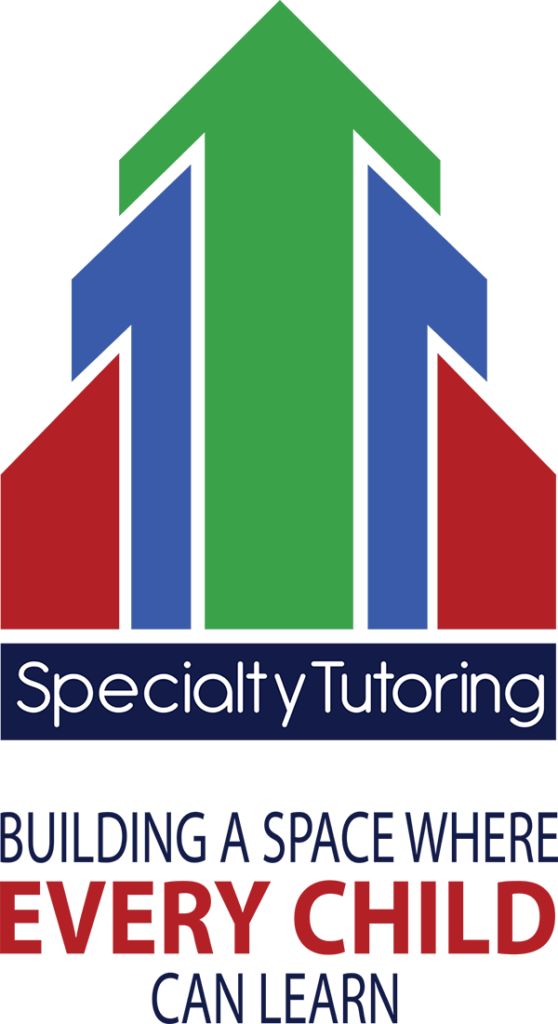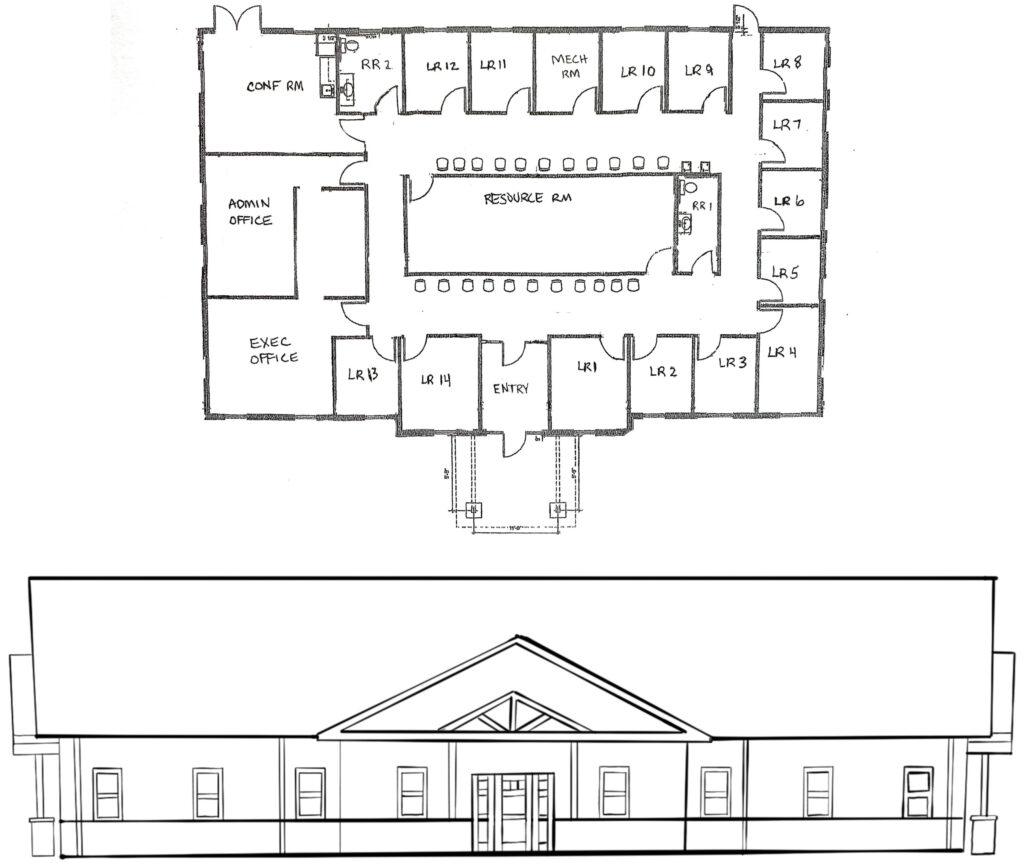 View photos of the exciting progress!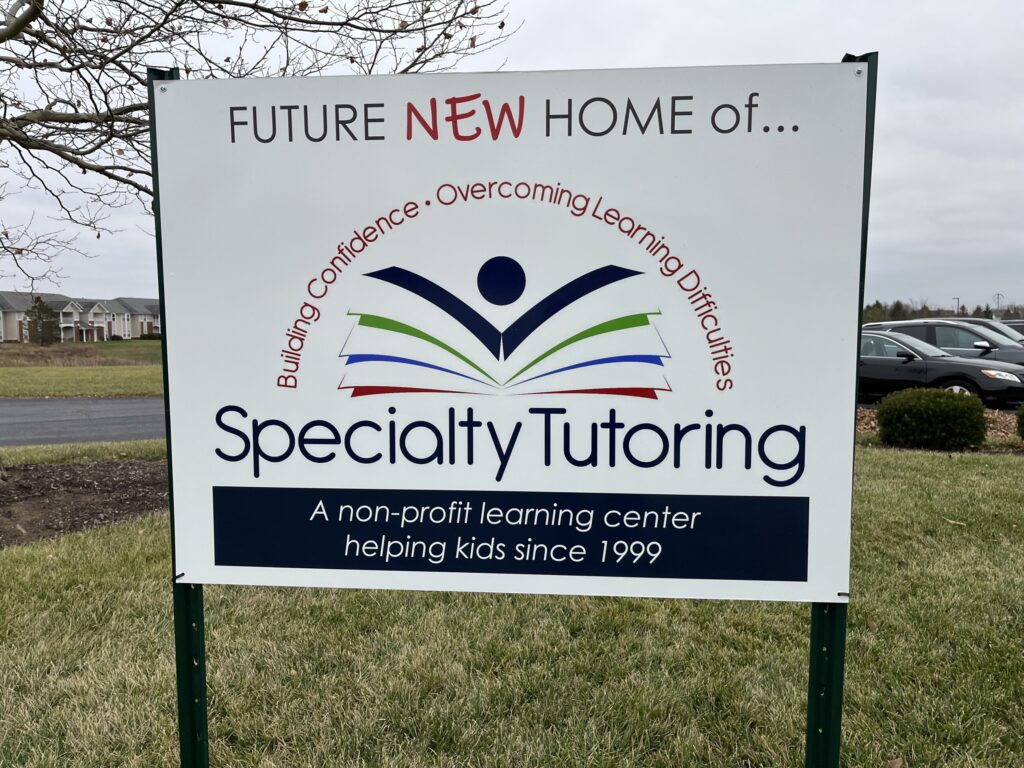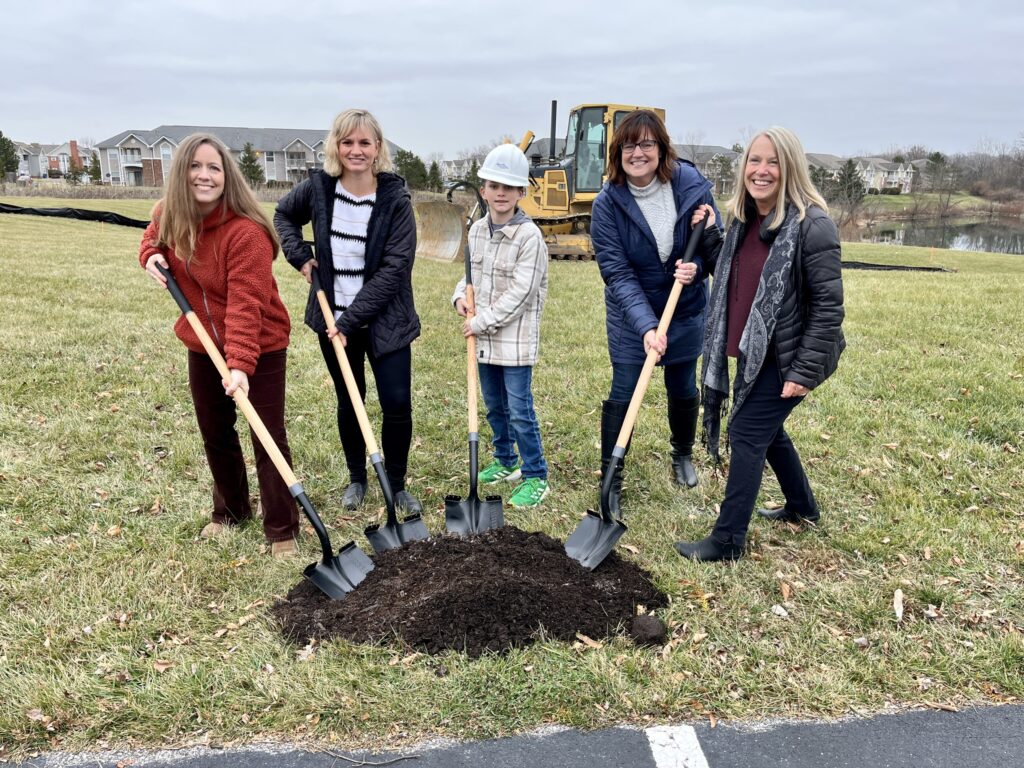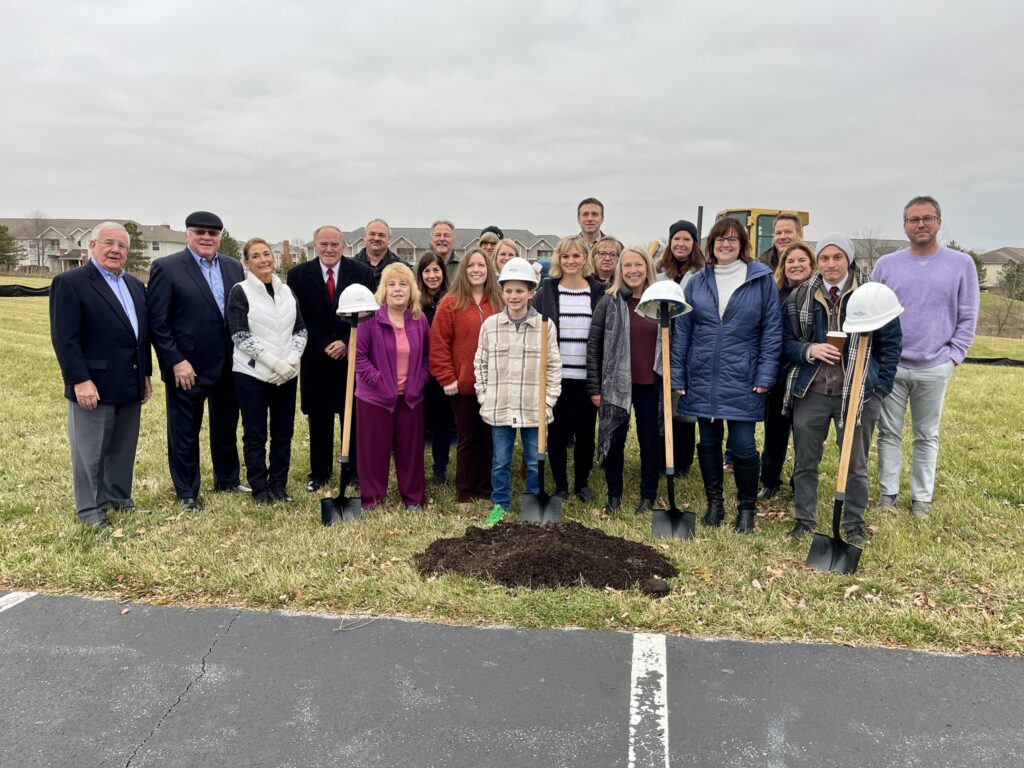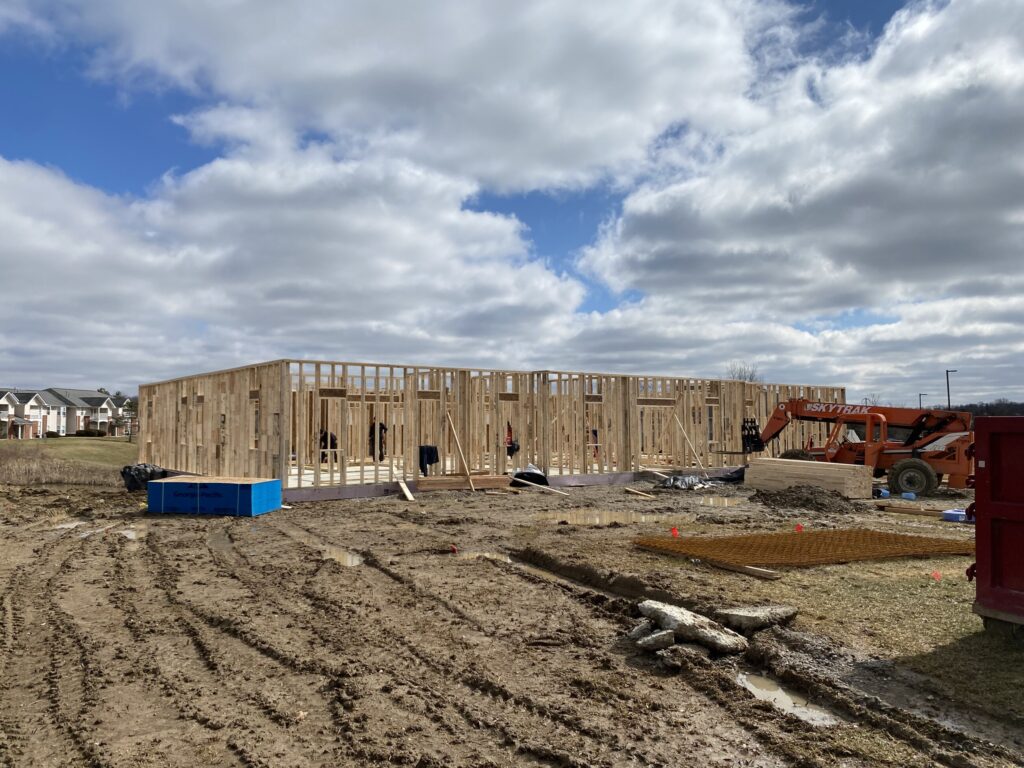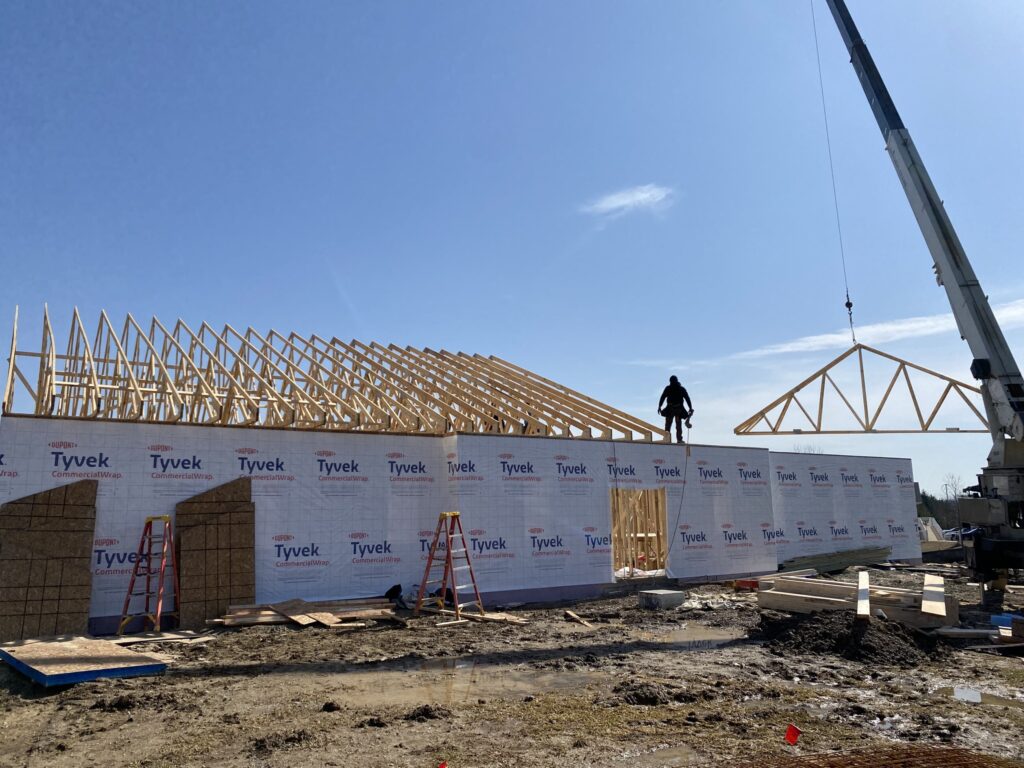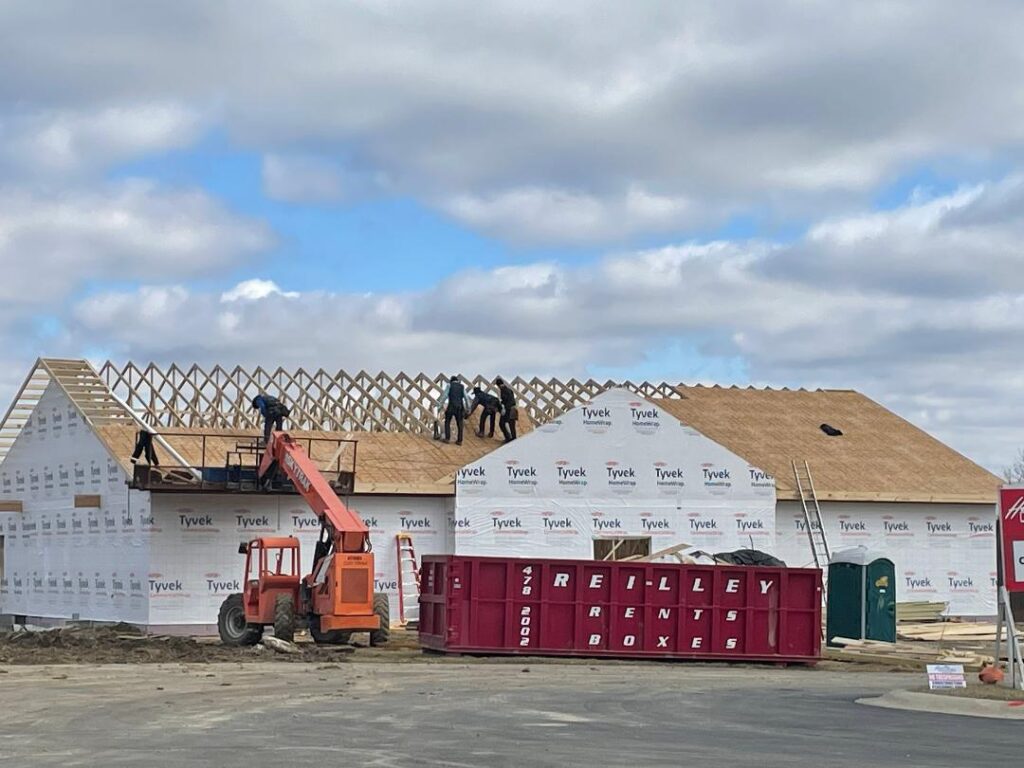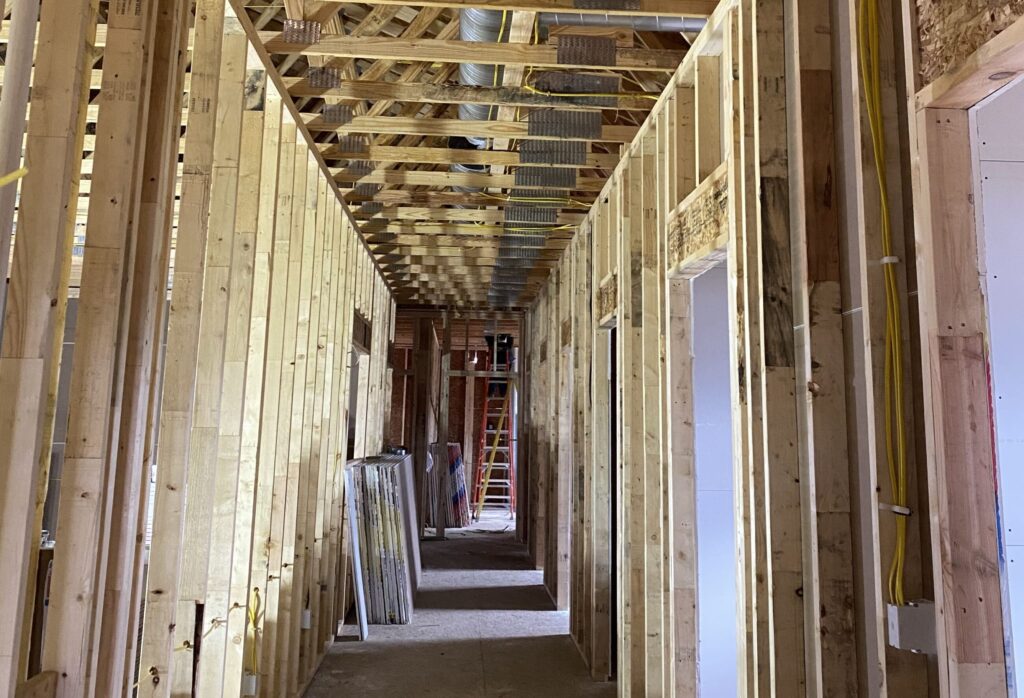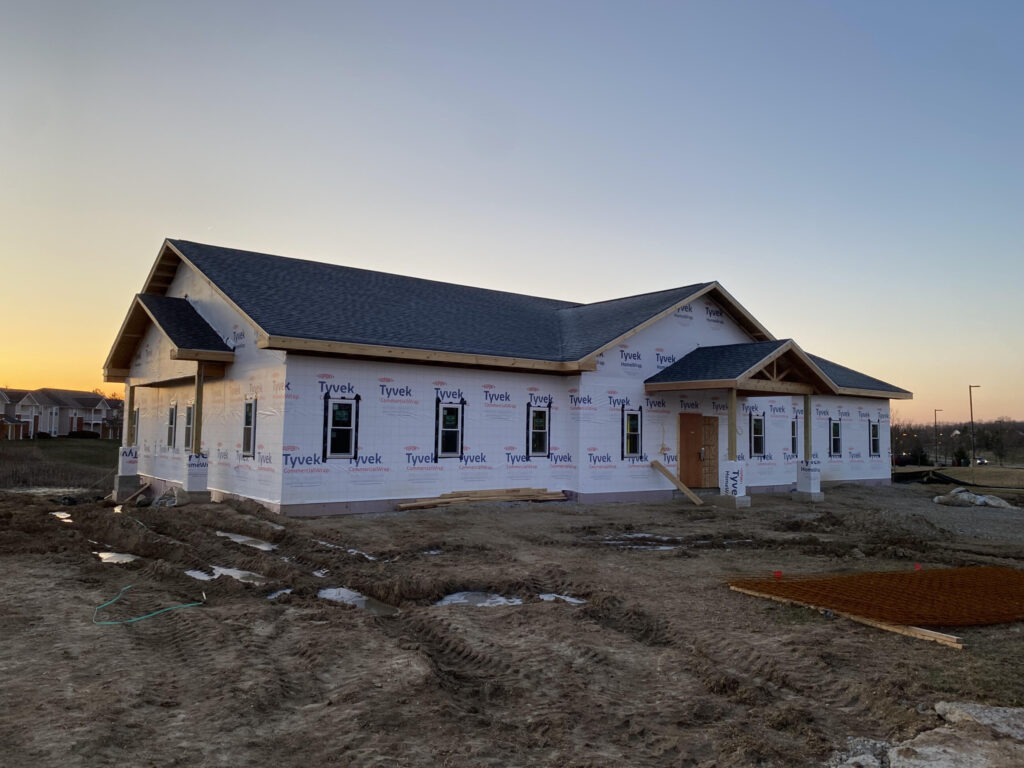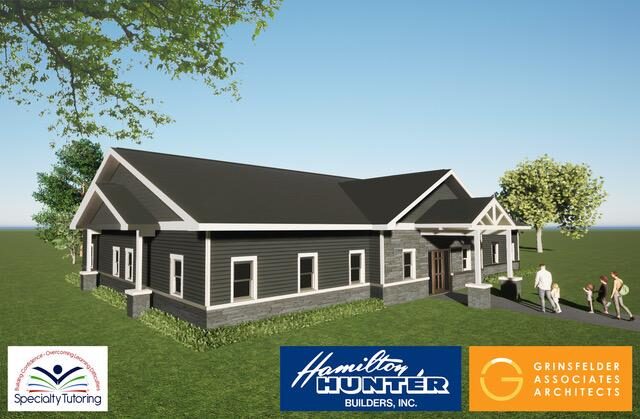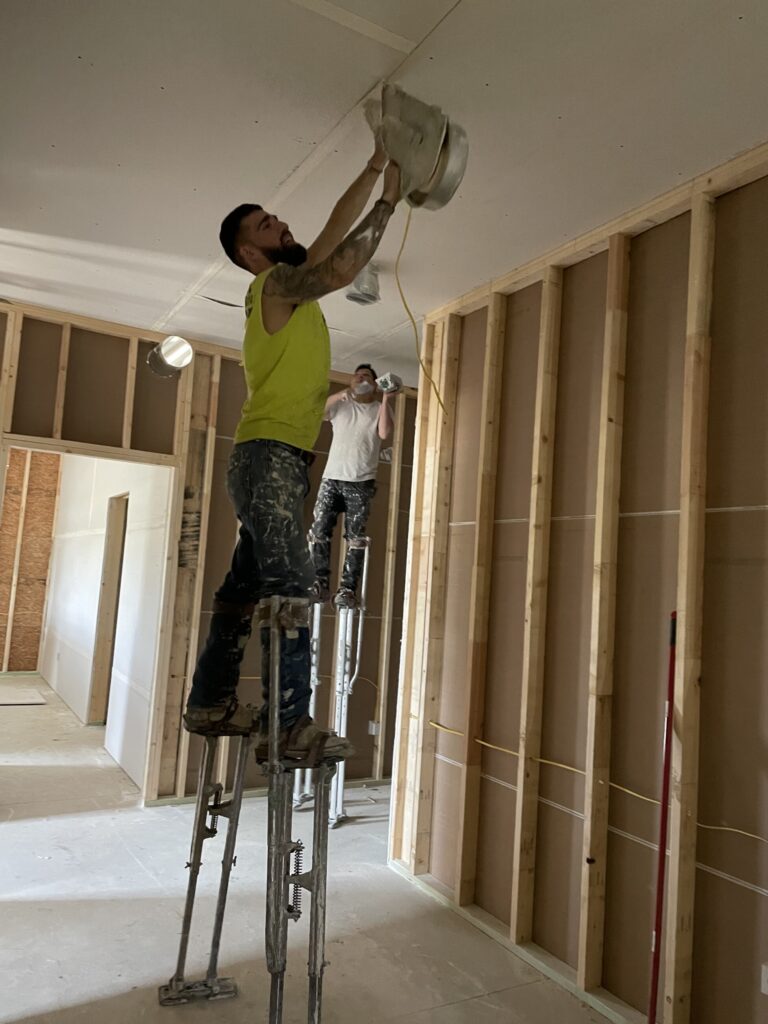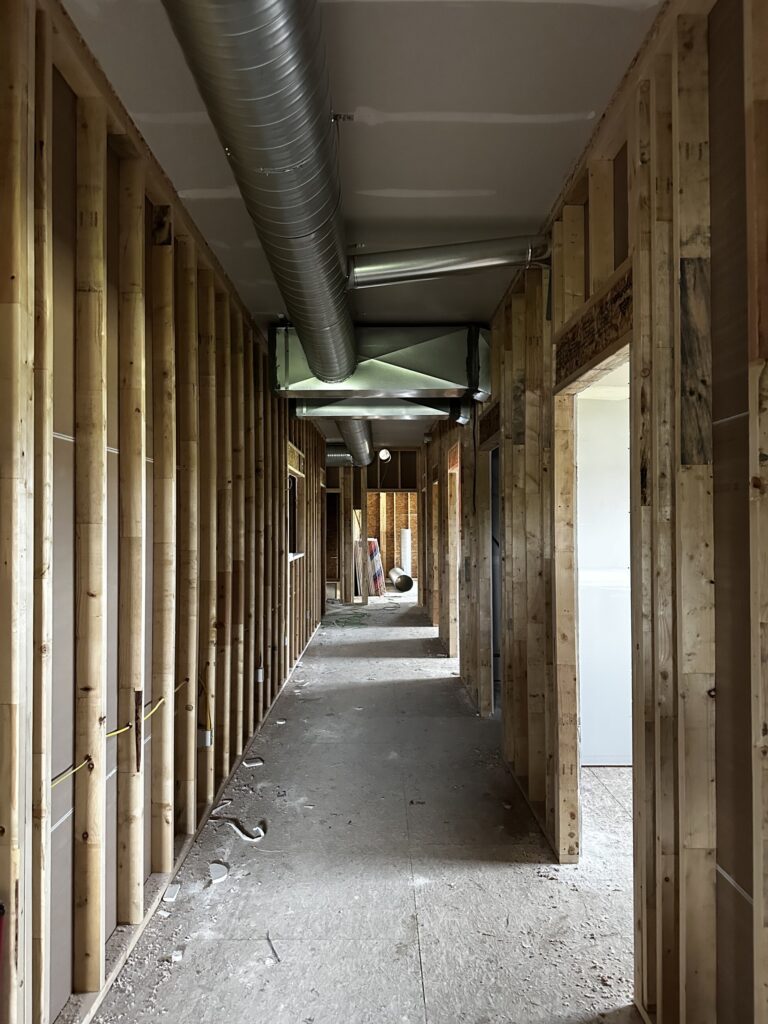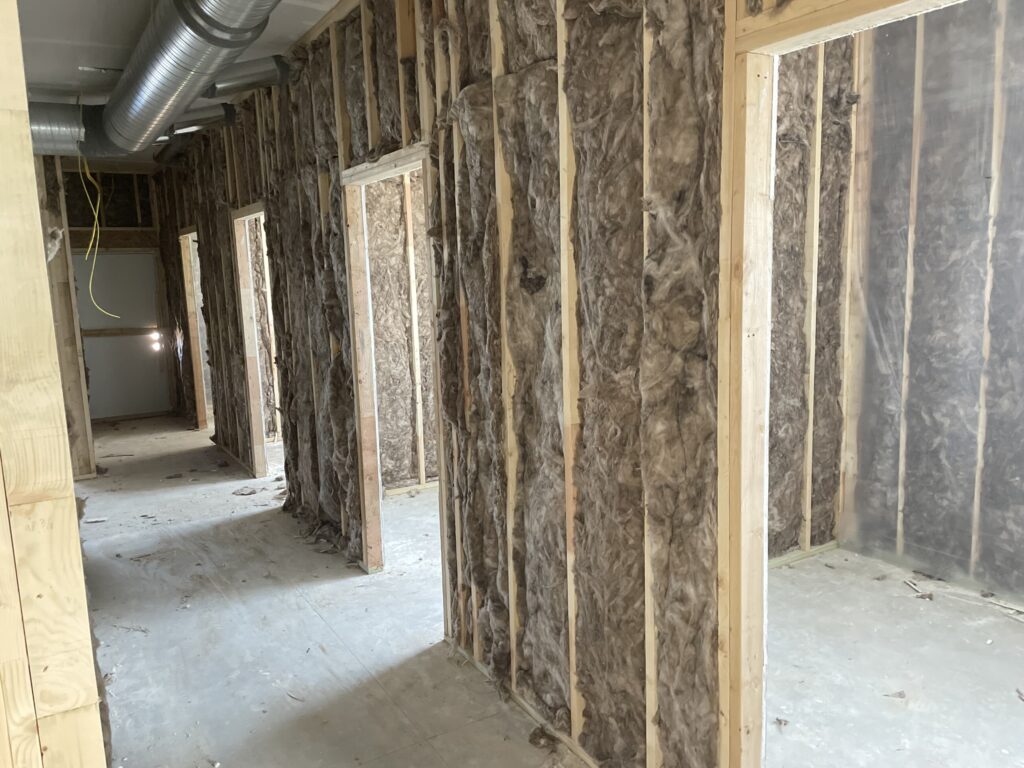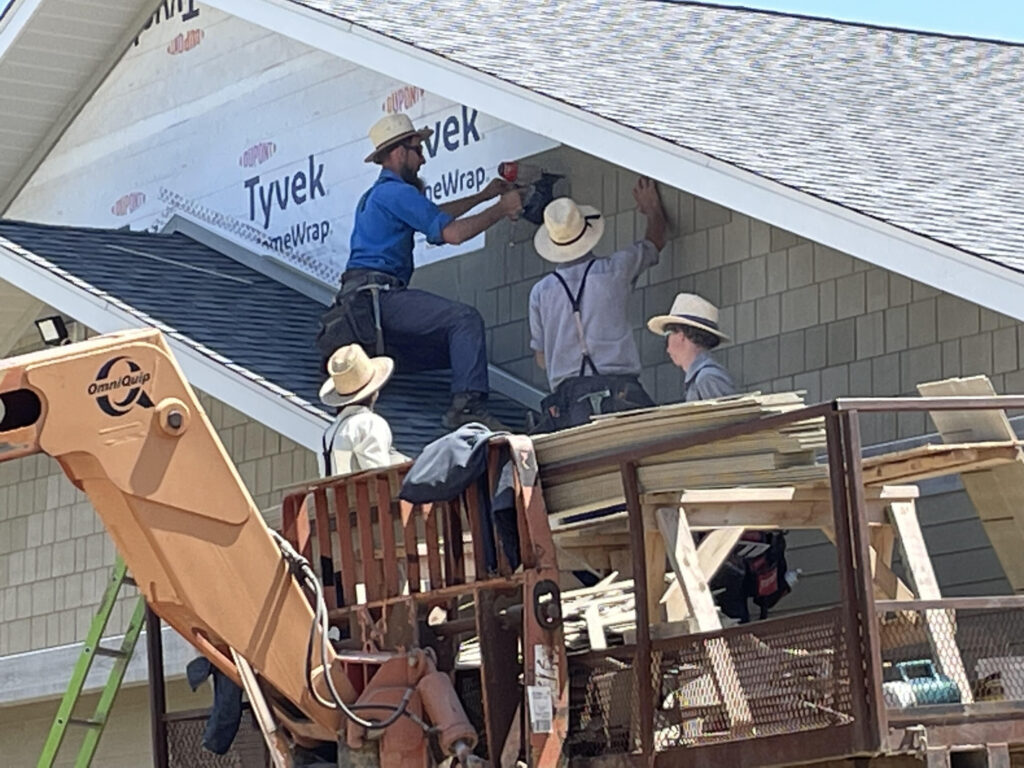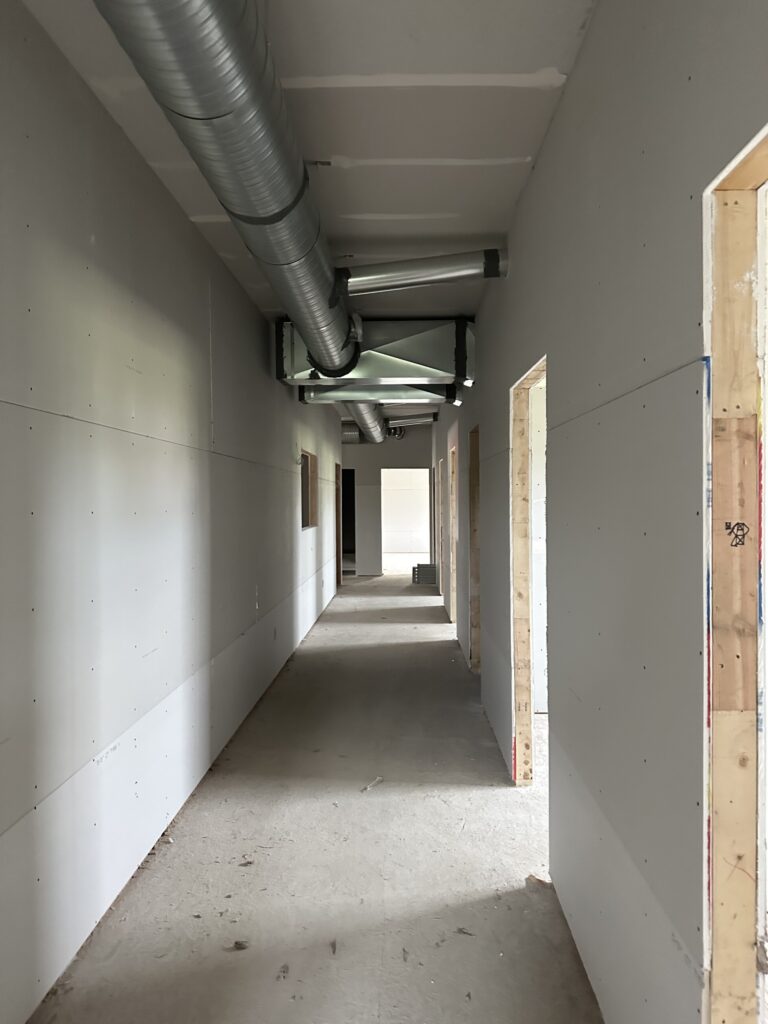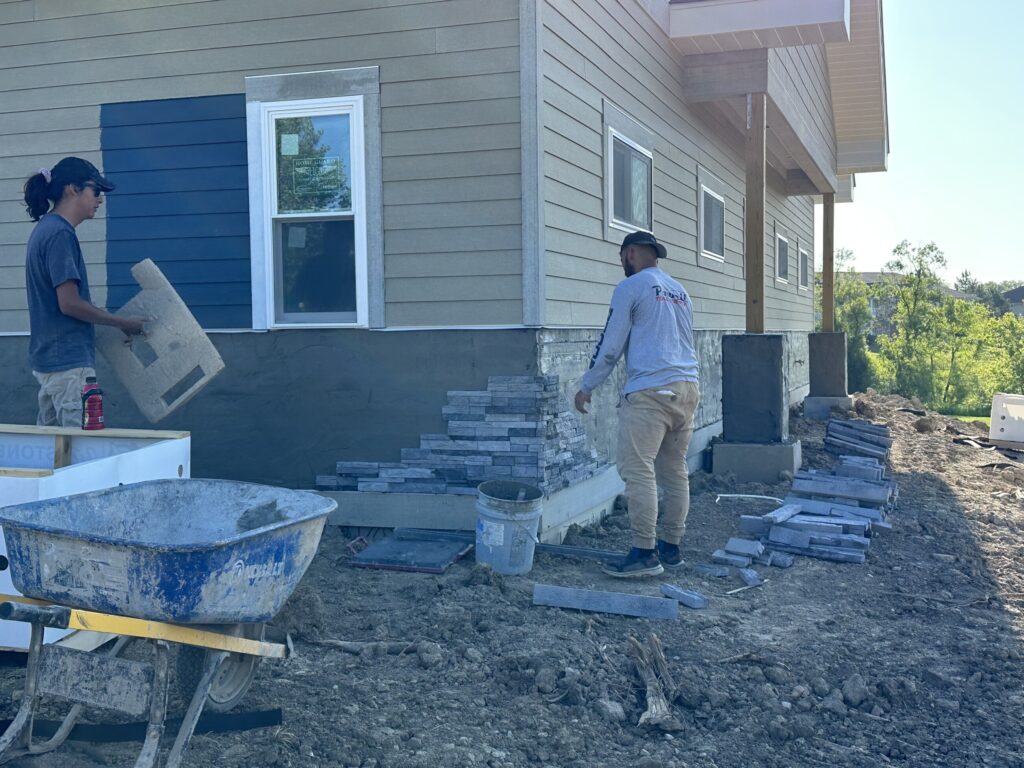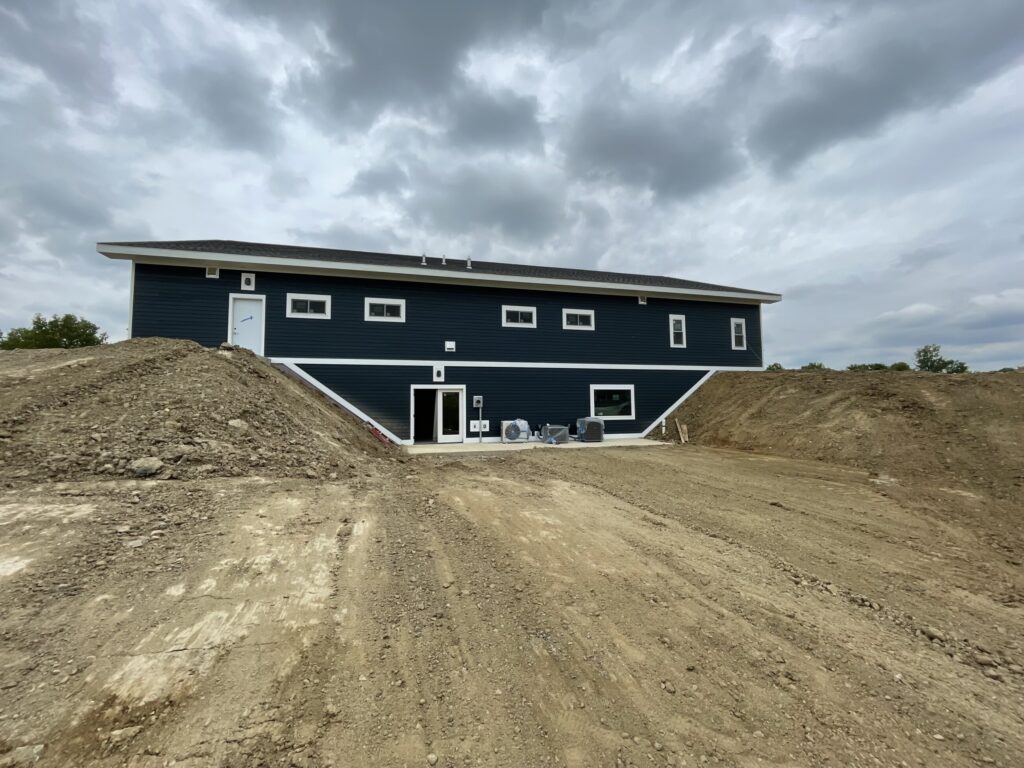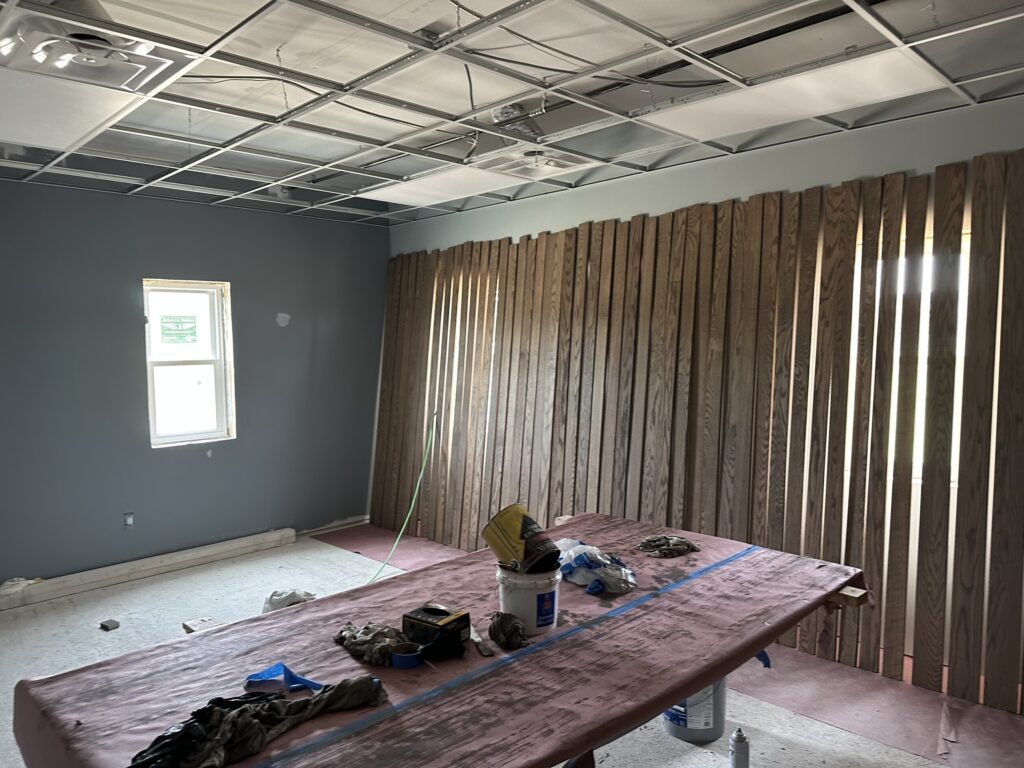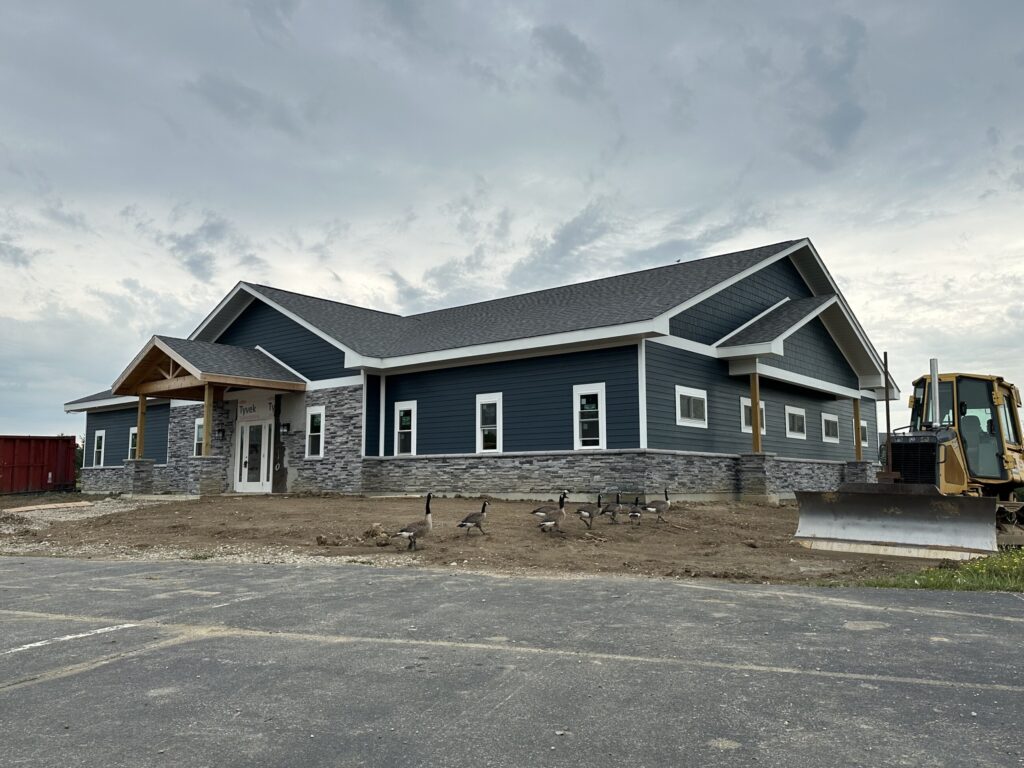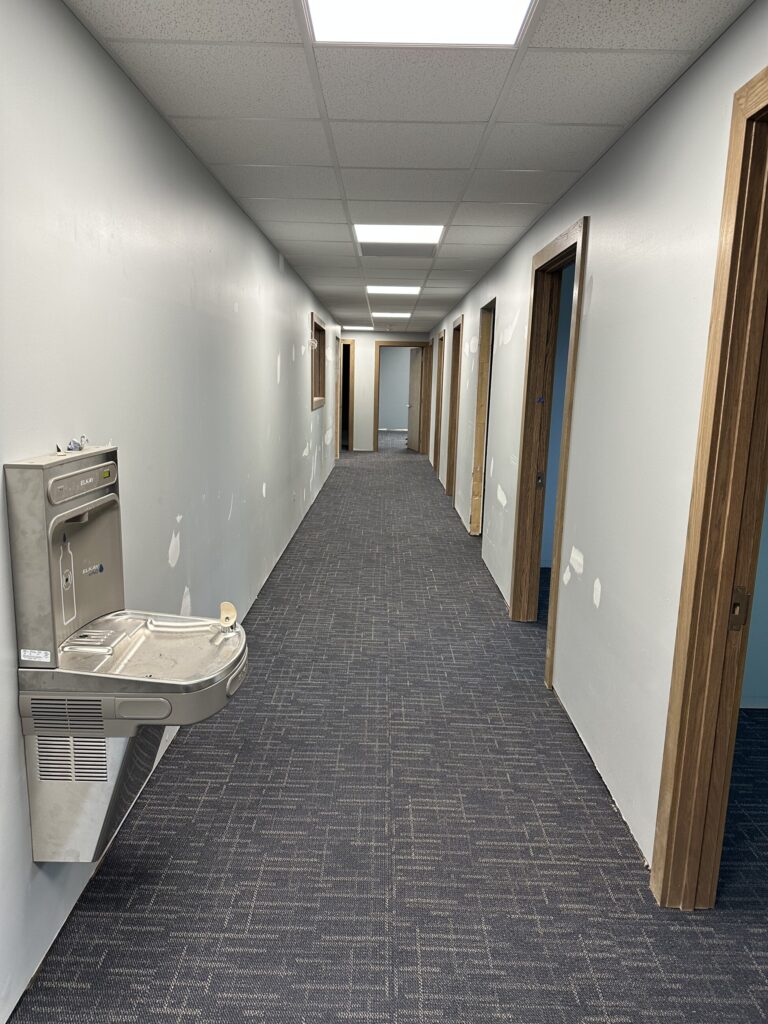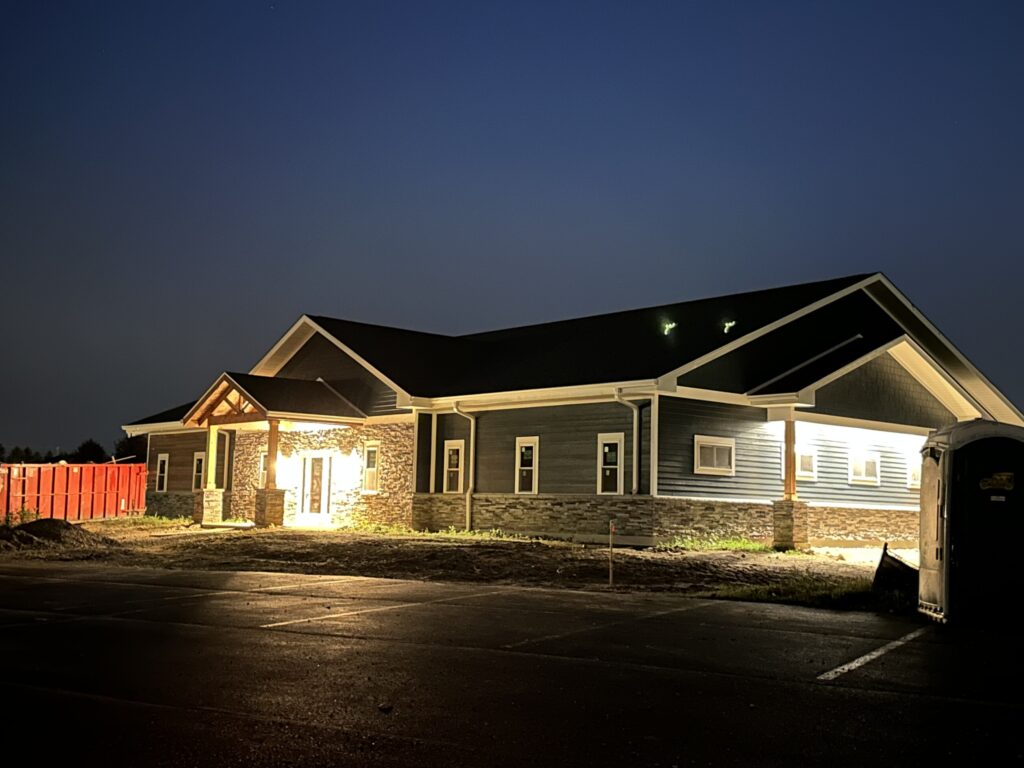 Thanks to community support, we are building our new learning center! Now we need YOUR HELP to move into our new home when it's finished and expand our staff & resources to reach more kids.
HOW YOU CAN HELP
Your donation, no matter the size, will go directly towards helping more kids
Donations also happily accepted via mailed check or by calling (260) 637-0144
All donors will be recognized on our website. Donations of $1,000 or more will be honored on a plaque in the new learning center.
Specialty Tutoring is a 501(c)(3) charitable organization. Donations to Specialty Tutoring may be tax-deductible as allowed by law.
We cherish the relationships we have built with local kids and their families over the past two decades. Please help us do the same for many more families to come!
With this expansion, Specialty Tutoring will: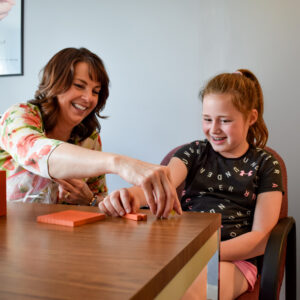 IMPACT MORE CHILDREN
Kids on our waiting list need help now!
Our new learning center will have…"
Twice as many tutoring rooms (ALL enclosed!)
Ample & safe parking
Space to train more learning specialists for offsite work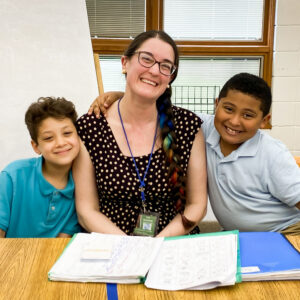 INCREASE EQUITY
Our individualized programs are critically needed in under-served areas!
A larger home base lets us….
Double the # of kids we reach through partnerships like our one with the Boys & Girls Clubs of Fort Wayne
Expand access to reduced rate or free services
Accommodate those with physical limitations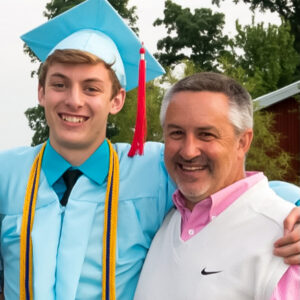 BUILD A STRONGER FUTURE
With skilled intervention, kids can overcome learning challenges!
We are excited to build on our strong 22-year foundation to…
Continue to improve kids' academic & cognitive skills
Keep building kids' confidence & independence
Expand programming for pre-K, middle, & high school
"There is simply no higher calling than to work on behalf of children, helping to eliminate academic disparities. We are so blessed to have Specialty Tutoring as a partner."
-Joe Jordan, CEO – Boys & Girls Clubs of Fort Wayne
THANK YOU TO ALL OF OUR DONORS & VOLUNTEERS!
Allen Business Machines
Ambassador Enterprises
FORVIS
Nina & Scott Baker
Bill Bean
Jim Blessing
Mark Blessing
Rosel Blessing
Tom & Dawn Blessing
Broadridge Financial
Don & Rae Cates
Keenan Centlivre
Marianne Centlivre
Beth Clemons
Anne Cleve
Community Foundation of Greater Fort Wayne
Kelly Dreibelbis
Jack & Tammy Dyer
Marva Eberly
Edward M & Mary McCrea Wilson Foundation
English, Bonter, Mitchell Foundation
Joseph & Elizabeth Ensley
Florence M & Paul M Staehle Trust
Fort Wayne Neuropsychology
Ardelle & Theresa Glaze Foundation
Bonnie Hagerman

Mark Hagerman
Haines, Isenbarger & Skiba
Hayner Foundation
Debbie Heiny
Diane Humphrey
J & N Stone
James Foundation
K&K Insurance/Aon Foundation
Gina Kostoff
Lowe's
Tracie & Kurt Luley
M.E. Raker Foundation
Mad Anthonys Foundation
Dan & Laura McArdle
Chris & Doug McKibben
McMillen Foundation
Dan Merchant
Sheryl Merchant
Amy Minick
O'Rourke Schof Family Foundation
Owen C & Jean I Pritchard Charitable Foundation
Jake Pickett
Cheryl Prater
Lindsey Rogers
Don & Carolyn Schenkel
Sara & Todd Simpson

Noah Smith
Mark & Rita Spears
Specialty Tutoring Staff
Steel Dynamics Inc
Karen Stockstill
Stucky's Furniture & Appliance
Surack Family Foundation
Lisa & Dick Teets
Linda Thorne
Tim & Libby Ash Family Foundation
Tippmann Family Fund
Tom Trent
Gregory Troutner
Georgia Wralstad Ulmschneider
Mark Ulmschneider
Richard D Waterfield Charitable Fund
Waterfield Foundation
Mary Helen Weaver
Ruth Weaver
Carolyn Widdicombe
Erin Widdicombe
Leah Widdicombe
William J & Bonnie L Hefner Foundation
Windows Doors & More
Cindy Zuber